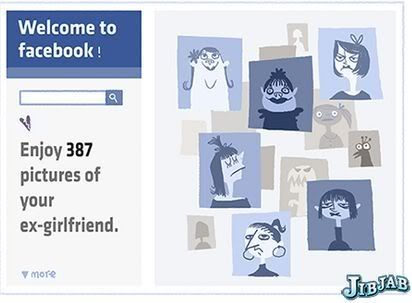 By ALASTAIR TAYLOR
A mother wanted for a string of robberies was caught living it up on the French Riviera after cops traced her through her Facebook page.
Getaway driver Lizzie Tams, 37, fled the UK after being given bail.
She joined the website to keep in touch with pals and boast of her luxury life.
Cops monitored her messages, tipping off French police when she arranged to meet her teenage kids at Nice airport.
She was arrested and hauled back to Britain where she was jailed for 3½ years at Newcastle Crown Court.
Tams, formerly of Brunswick, Newcastle, spent 16 months on the run. She admitted robbery, handling stolen goods and absconding from justice.