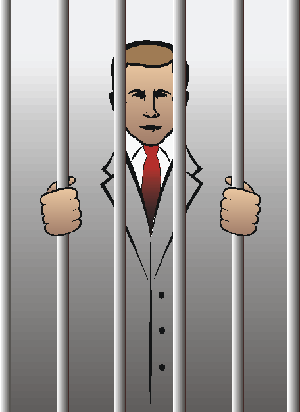 Almost 400 Canadians complained they were victims of international ripoff schemes involving "romance" last year, according to the Canadian Anti-Fraud Centre.
Victims reported losing almost $3.5 million, with more than a third of the money lost by victims between the ages of 40 and 49. One octogenarian victim reported losing $20,000.
"It's the kind of scam that's not reported," said Cpl. Louis Robertson of the fraud centre.
Robertson said 586 people complained to the fraud centre that they had been approached in a romance scheme, with 390 reporting they lost money.
The corporal said that likely reflects only a tiny portion of actual victims, perhaps as few as five per cent of people swindled by Internet romancers.
He said that given the nature of the crime, many feel too embarrassed to come forward.