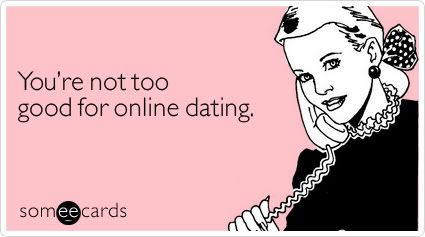 Woman duped lonely friend out of $400,000
By Kim Arlington
STELLA Metsikas lived a lonely life, so she was thrilled to be emailed out of the blue by "Jaiden" keen on starting arelationship.
As their love blossomed, Ms Metsikas deposited thousands of dollars into bank accounts for her cyber suitor, who was supposedly sick with cancer. But Jaiden didn't exist - he was dreamed up by Melissa Maree Quirk to swindle more than $400,000 from her vulnerable friend.


Jaiden's emails began arriving in 2001, soon after Ms Metsikas confided her feelings of loneliness to Quirk, a fellow worker at a fruit supply business.



While Ms Metsikas ended up bankrupt and homeless, sleeping on the streets, Quirk was spending her friend's savings on cars and holidays.


The 25-year-old, from Sydney's west, has now been jailed for up to three years on 11 counts of obtaining money by deception. Another 36 fraud matters were considered by District Court Judge Allan Hughes, who on Friday sentenced Quirk to a minimum two-year jail term.
He also ordered Quirk to pay $414,748 compensation.
An investigation found that in 2001,

Quirk set up a hotmail account in Jaiden's name to correspond with Ms Metsikas.
She described herself as a builder, 1.8m tall, with black hair and brown eyes. Later she told Ms Metsikas that she had befriended Jaiden at a Broncos rugby league game.


For five years she urged her friend to pursue the relationship and give him money.
Court documents said Quirk told Ms Metsikas Jaiden loved her and "was not out to con or deceive her and if she didn't help him out no one else would and they would never ... be able to start their lives together".
She produced a picture of a man she said was Jaiden.
The victim would transfer money into Quirk's bank accounts or hand over cash or cheques,

trusting her to transfer the money to Jaiden.
SOURCE