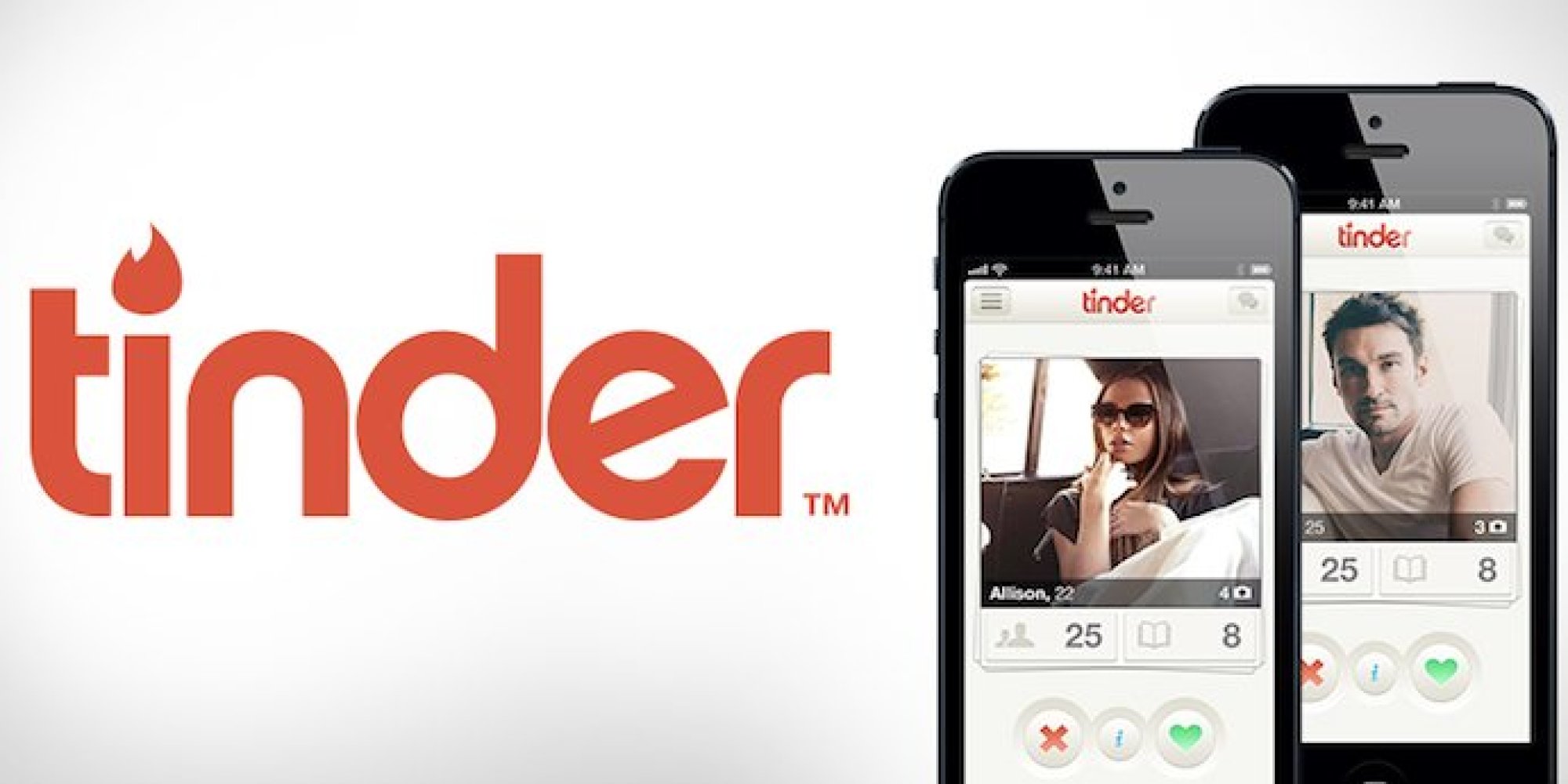 Have you grown tired of snuggling with your cat on Saturday nights while your friends are out enjoying couples bliss?
Then you've likely been on the hunt for a relationship. This can sometimes become a long and frustrating process.
If you've been looking for love in all the wrong places and decided to start an online search, beware. Romance scams have been cropping up again lately, and unsuspecting lonely hearts are being bilked out of thousands of dollars. The most recent version of this scam involves the mobile dating app Tinder.
Unfortunately, Tinder's popularity has made it a magnet for scammers. The Better Business Bureau released a warning for consumers, alerting them to scammers who are using Tinder to spread malware or obtain money.
Instant attraction
The scam usually starts with you browsing for profiles, and then receiving an immediate response from a match as soon as you swipe right to communicate interest. After a lengthy messaging session (the fraudster is trying to get you buttered up so you'll let your guard down), your potential suitor will then suggest texting instead of continuing to communicate through Tinder.
Trouble in paradise
And that's when the trouble begins. Your new match may start telling you about a new service or product that you should try. The Better Business Bureau says the scammer will usually send a link with referral codes. This is done so that the spammer will receive payment for referring new customers. Then, you'll be asked to download an app, but once you click on the link that was provided, your phone is infected with malware. Furthermore, some scammers will request personal information such as your address, pretending that they need this information so they can send you a romantic gift.
The Better Business Bureau gives these tips for spotting a Tinder Scam:
1. You receive a lighting-fast response
If you are a little suspicious of a fast response from a Tinder suitor, your instincts may be accurate. The Better Business Bureau says that some of the Tinder profiles are not real, but are in fact spam bots. If you get a message immediately after you are matched, proceed with caution.
2. The scammer pressures you to communicate outside of Tinder
Another red flag is if the new guy or gal fires off multiple messages and then tries to get you off Tinder as soon as possible. The spammer may suggest text or chat. The BBB says it is common for Tinder users to move on to a text conversation but that a spammer will make this suggestion almost right away.
3. You don't have their attention
Be even more suspicious if the answers to your questions don't make sense. This could be a sign that answers have been automated. The BBB suggests asking a few questions to see if the responses add up. If you get crazy answers, it's time to shut the conversation down.
4. Their photo is too good to be true
Be leery of Tinder users who post glamour shots. Unfortunately, that toned hottie drenched in baby oil may not be the real deal. So if you're drooling over your match's photo, be prepared for disappointment. While we hope that's not the case and you find your love connection, don't be surprised if you end up with more than you bargained for — and not in a good way.