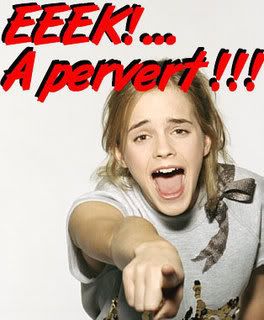 by Timothy Bolger
A Garden City (Long Island, USA) postal employee was arrested as he arrived to work Wednesday for sending sexually explicit photos of himself to an undercover detective posing as a 14-year-old girl, Nassau prosecutors said.
Michael Tinghitella, 49, of Mineola, was charged with four counts of attempted endangering the welfare of a child and faces up to a year in jail, if convicted, according to Nassau County District Attorney Kathleen Rice. He pleaded not guilty at his arraignment Wednesday at First District Court in Hempstead and was released on $3,000 bail.
On four separate occasions Tinghitella sent the undercover detective in Massillon, Ohio, who was pretending to be a girl named Brittany, explicit photos and a video of himself, the district attorney said.

Tinghitella sent the material from his home computer via an America Online screen name

, Rice added.
"The goal of my online predator unit is to pull these predators out from behind their anonymous computer screens and put them in jail where they belong,"

Rice said in a statement. "We want to make sure that these individuals find a police detective online before they find one of our children."
A spokesperson for the United States Postal Service's Office of Inspector General (USPSOIG), who worked on the case with the district attorney's investigators and police in Ohio, said it is up to Tinghitella's supervisors to determine what action will be taken regarding his employment. The case could have been handled federally, as well.
"This particular case was better served at the state level," said Rafael Medina, spokesman for the New York field office of the USPSOIG.
Tinghitella's attorney, William Sandback, said

his client has a lot of seniority at the post office.

"He's been there 26 years," he said.
Tinghitella is due back in court on Oct. 14.